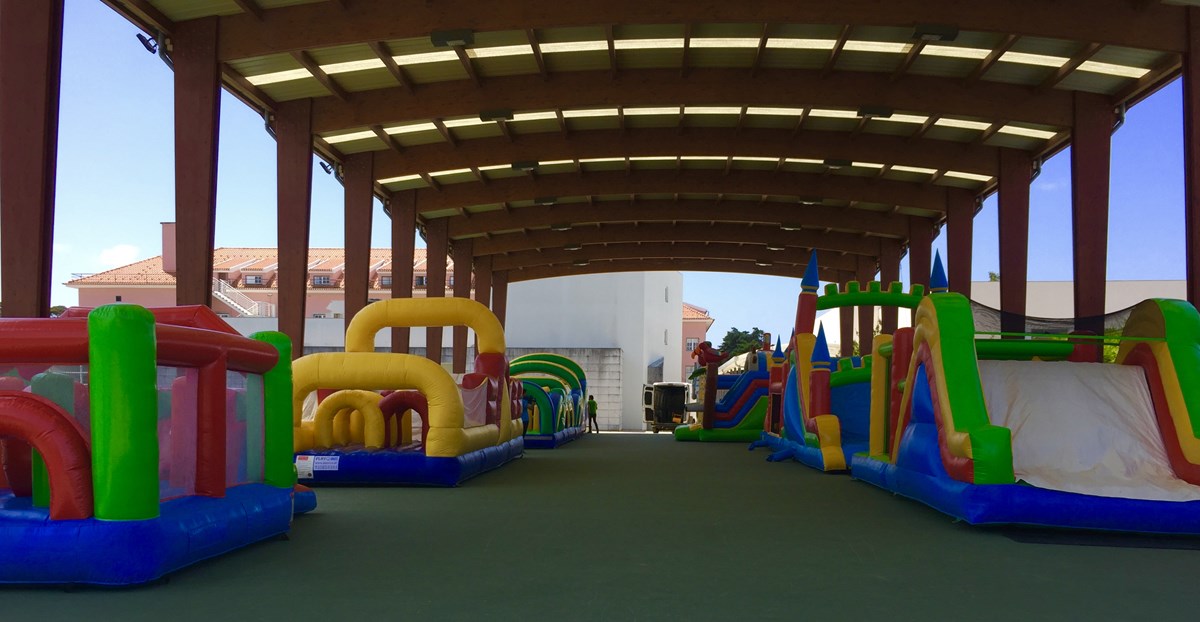 Events in schools
We have the ideal solution for those who don't want to leave school but want lots of fun! Surprise the children with our inflatables, trampolines, or even a magic show!
Consult our equipment and animation rental catalog.
How it works?
The Playbus has a capacity of 25 children, so groups will be formed up to this capacity so that they can play for around 45 minutes/1 hour. Generally one class goes at a time, if the group is significantly larger than 25 children, the group is divided into two!
Does it include a monitor?
Yes, to ensure that children play safely.