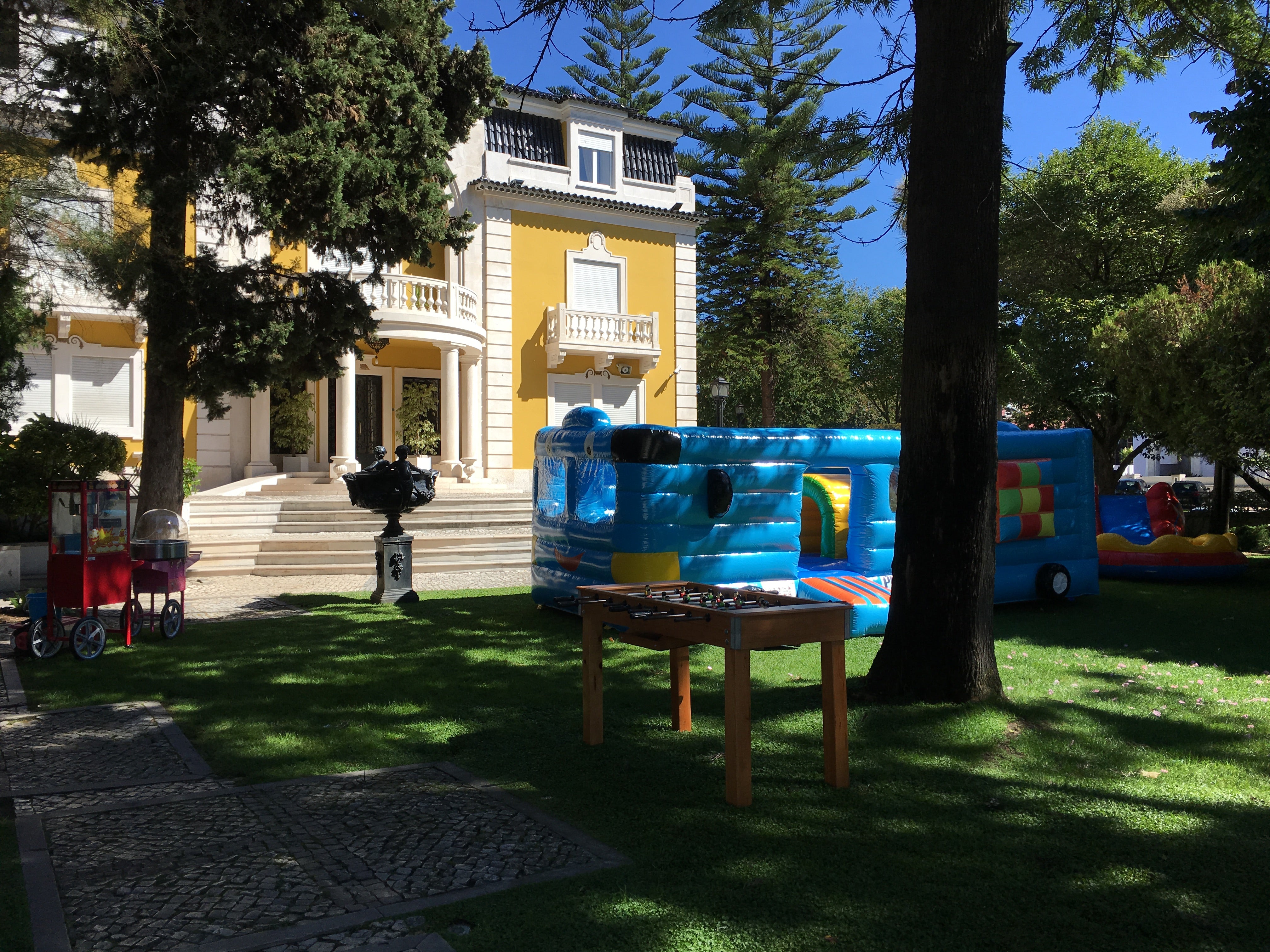 MONTHLY EQUIPMENT RENTAL
With long-term rental you have the possibility of placing an inflatable, ball pool or trampoline in your space permanently so that you can use the equipment whenever you need without needing to reserve fixed dates and delivery and collection times.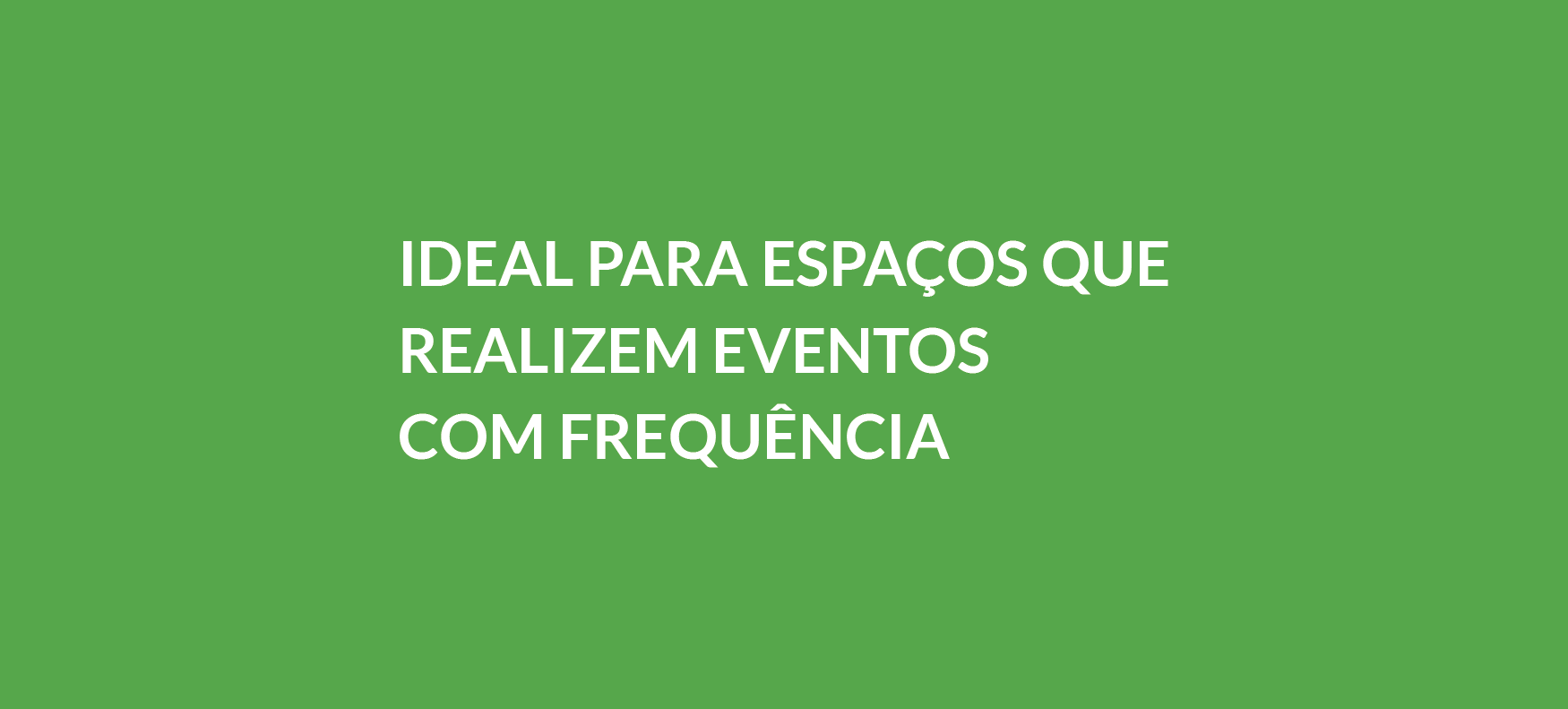 - Birthday party spaces
- Event spaces
- Wedding/Christening Farms
- Comercial centers
- Hotels
- Restaurants
- Schools, ATL's and study centers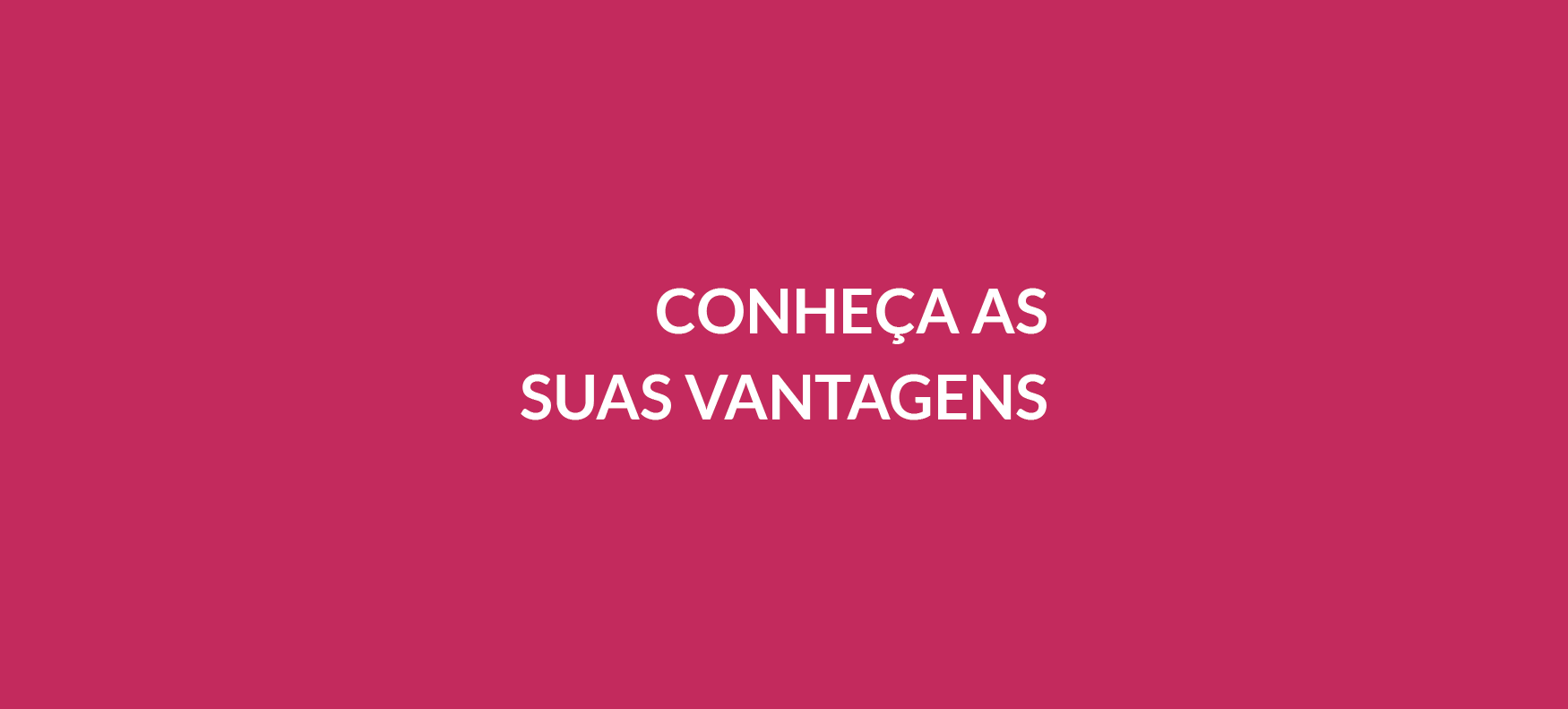 - Possibility of offering your customer equipment without investment
- Free technical support
- Replacement of the engine in case of breakdown
- Possibility to change the equipment every 3 months
- Unbeatable price
- Equipment inspection certificate and insurance.
- Minimum contract of 3 months.